Worship Service August 22, 2021 "Believing Jesus Is, Part 4"
August 24, 2021
*** Disclaimer: Please follow the Watch on Facebook link in the video itself. For some reason Facebook is hiding this video because of one of the worship songs, even though we have a license. ***
Continuing in the sermon series on the Gospel of Luke, Pastor Tim takes us through chapter 7 and the fourth part of the "Believing Jesus Is" series within a series.
Order of Service
TODAY'S LITURGY          
Greeting
Call to Worship
Invocation                                                
Revelation                                                                 
Reading of  Psalm 138                    
Adoration                                                                  
"To God be the Glory"
Prayer of Confession with Reciting of The Lord's Prayer                                   
Exaltation                                                                                              
"Leaning on the Everlasting Arms"
Scripture Reading:               Romans 4:21-26                     
"O the Blood"
Supplication
Requests for Intercessory Prayer
Pastoral Prayer
Devotion
"Amazing Grace; My Chains Are Gone"
Prayer of Illumination
Proclamation
Message Scripture –  Luke 7:36-49
Message Title – "Believing Jesus Is: Part 4 "
Dedication                                                                                                                 
Acknowledgement of Gifts  
Prayer of Thanksgiving                                                                     
Doxology                                                                          
Commission
Benediction
"Go Now in Peace"
Pastoral Blessing
August 24, 2021
In today's sermon, Pastor Tim leads us through Luke chapter 7 in the third week of the series "Believing Jesus Is".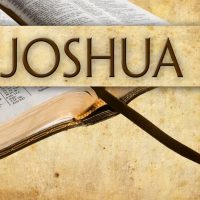 June 21, 2020
We continue our sermon series on the book of Joshua by taking a look at Joshua 18. In a message titled "Resting in the Subdued Land", Pastor Tim teaches on the importance of not complaining or being complacent when the promised land before us is subdued. Order of Service: Countdown Worship Intro Welcome and Invocation… Read More »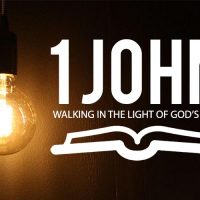 June 18, 2020
In this seventh part of the study over the letters of John, Pastor Tim teaches on 1 John 2:7-11.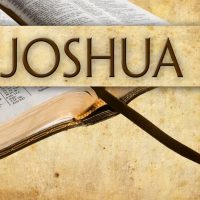 May 3, 2020
In this sermon titled, "The Wisdom of God That Defeats the Lies of the World", Pastor Tim continues his exposition of the book of Joshua and reveals how we should continually consult with God even in the most common things in order to defeat temptation and move forward in obedience.